After another three races on Montagu Bay of Nassau, Bahamas, the Star Sailors League Final full 11 Qualifier race were completed to check which ten out of 25 teams would progress and make it to the final rounds, when the prize pot of US$ 200,000 will be distributed.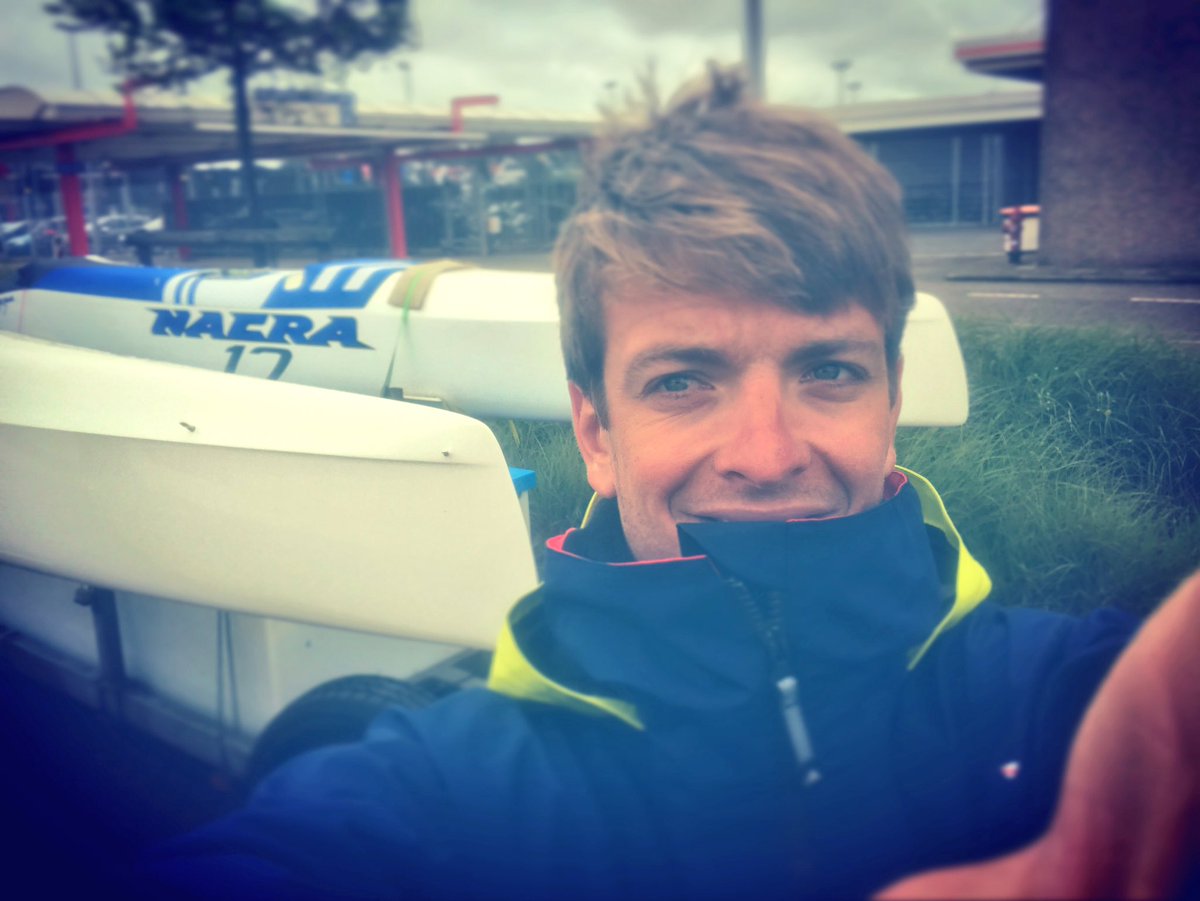 In the first race there was an upset when another of the newbies Star won, beating the old hands of the former Olympic keelboat class. Ben Saxton British Nacra 17 World Champion is sailing with Steve Mitchell, former Star World Champion, managed to secure the position of lead after winning the pin at the beginning and then fending off a persistent challenge from Mark Mendelblatt and Brian Fatih, the USA's overall leaders.
Saxton said "We were ahead just one boat length of the whole race. And on the second beat we crossed only ahead of Brian and Mark by two meters – so it was an awesome close race. And then on the last run we had the Paul Goodison, Poles and Mark/Brian alongside of us and thus it could have gone any way. When we finished, it was a pretty big celebration."
Diego Negri and Sergio Lambertenghi the Italian Star veterans claimed the second race, which was their first Qualifiers of bullets. But significant to the points tally was four teams who were being called as OCS. This start line error would contribute ultimately to Lars Grael/Samuel Goncalves of Brazil and Freddie Lööf and Bruno Prada the London 2012 Olympic gold medalist from making it past the Qualifiers.
After the conclusion of two races it was time for the teams to start the calculation process, to determine who would make it into the top ten which are all important and will become the 15 teams who are heading home.